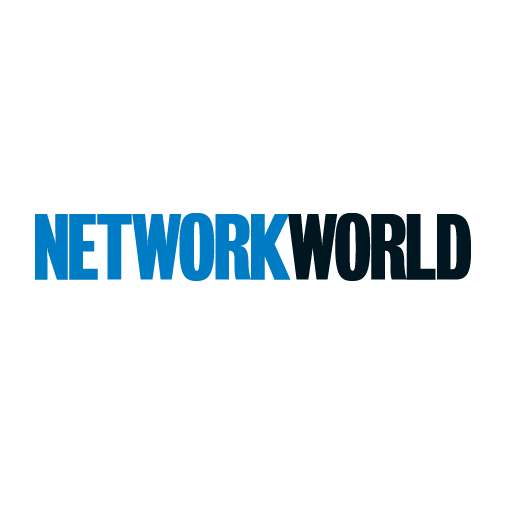 The rumors were true, only the price was off. AMD formally announced this week it intends to acquire FPGA maker Xilinx for $35 billion, not $30 billion as originally rumored.
Xilinx is the biggest maker of field-programmable gate array (FPGA) chips, a class of chips that can be reconfigured for a variety of specialized tasks by the end user. They are especially popular in vertical markets like automotive and cellular base stations, where a chip can be reprogrammed for a new or special task.
Analysts see Xilinx as an AI play for AMD, which has lagged behind Nvidia in the race for machine learning (ML) and inference.