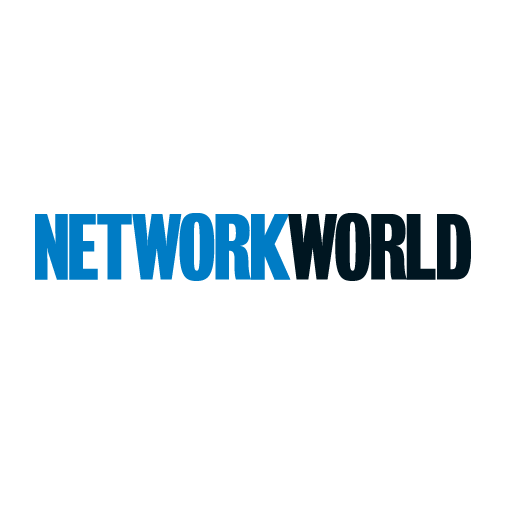 AMD had a busy week last week. It introduced the third generation of its Zen microarchitecture, which has been propelling the company's comeback since 2017, and is the subject of reports it is looking to buy field-programmagle gate array (FPGA) maker Xilinx.
Five years ago, AMD was a non-entity in the CPU market and only kept afloat by its GPU business. Intel had written the company off and considered Qualcomm its biggest competitor. Then the company came out with Zen, a whole new design. "We started with Zen from scratch, starting from a clean sheet of paper," said CEO Lisa Su in a video announcement.
The result is a nice comeback for a company that had been written off five years ago. It has 5.8% of the server market share as of Q2, 19.2% of desktop and 19.9% of mobile, according to Mercury Research, which specializes in semiconductor market share. The server share may seem low, but two years ago it was at zero and server turnover is slower than desktop.