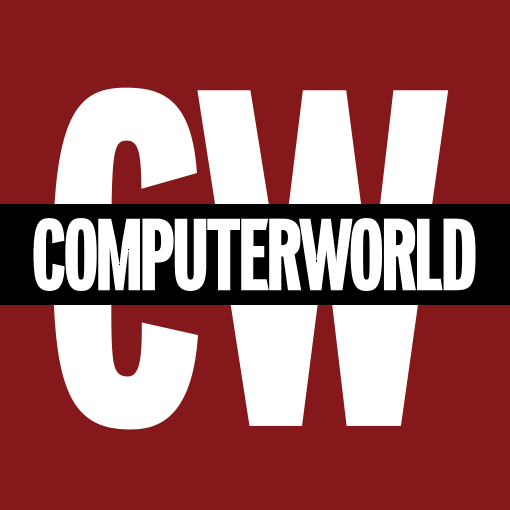 Microsoft has been rolling out useful updates for its Apple-facing Office 365 apps, and has introduced a slew of software updates for Teams, Microsoft Remote Desktop and Yammer that should be of use to iPad or iPhone productivity workers.
What is Microsoft introducing?
Microsoft shipped an important update to Outlook for Mac in mid-October. This introduced a far more Big Sur-like user interface and valuable features, including a message-snooze function.