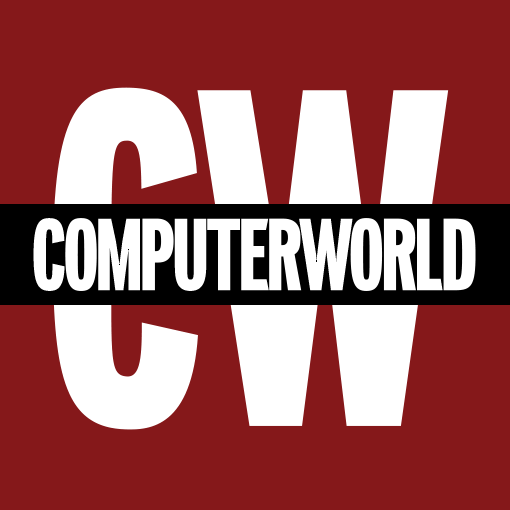 After their initial partnership was first announced back in April 2020, Otter.ai has once again collaborated with Zoom to offer users live video captioning for conference calls and webinars. As with the earlier live meeting notes integration, this feature will only be available to Otter for Business and Zoom Pro subscribers.
As a significant percentage of the global population continues to conduct business via video calls, live video captioning helps to make meetings more accessible for those with hearing impairments. In September 2020, UK public sector bodies were required to provide captioning for all video content moving forward.
In addition to enabling organizations comply with accessibility guidelines, the new integration is also aimed at supporting international organizations using English as their official business language.