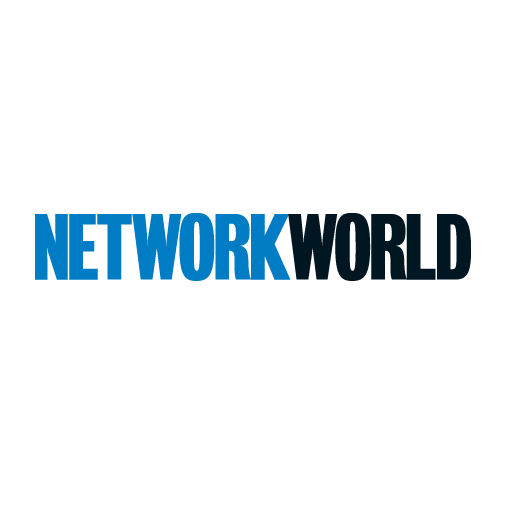 IBM continued enhancing its core Cloud Pak hybrid cloud software offerings, this week bolstering automation and data features that will let customers simplify everything from software provisioning and patching, to data discovery and document processing.
IBM Cloud Paks are bundles of Red Hat's Kubernetes-based OpenShift Container Platform along with Red Hat Linux and a variety of connecting technologies to let enterprise customers deploy and manage containers on their choice of private or public infrastructure, including AWS, Microsoft Azure, Google Cloud Platform and Alibaba.
The driving idea behind Cloud Paks is to ease the building, orchestrating and managing of multiple containers for enterprise workloads.