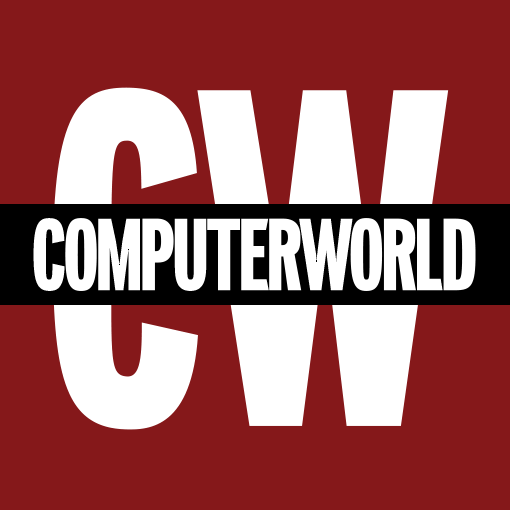 The COVID-19 pandemic has forced every industry to improvise and innovate to build agility and resilience to get through the crisis. Now, a key Apple partner is using telepresence robots as it leads construction of a Apple's new headquarters in London.
Apple's telepresence robot
Apple's billion-dollar Californian headquarters is somewhat under-used at the moment, but the company continues to invest in new centers worldwide as it continues to experience global growth. Apple in the UK has taken over a large part of the globally recognized Battersea Power Station for its new UK headquarters.